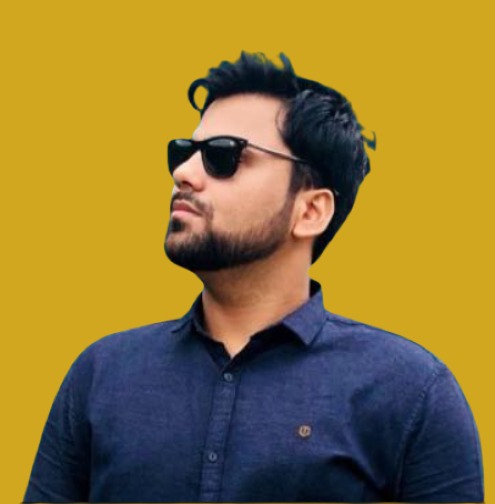 At Digital Funda, quality is our hallmark. We're dedicated to delivering exceptional digital solutions that consistently exceed expectations. Your success is our commitment to unwavering quality
Our skills drive success. From strategic planning to SEO expertise, we've got the digital know-how to elevate your brand. Our team's diverse talents converge to deliver impactful solutions tailored just for you
At Digital Funda, our passion fuels every project. We're not just experts; we're enthusiasts dedicated to igniting success for your brand. Your goals inspire our relentless commitment, turning passion into powerful results
Welcome to Digital Funda, your digital marketing partner in Virar, Maharashtra, India. With a decade of expertise, we stand as pioneers in the digital marketing landscape, specializing in running impactful campaigns across platforms like Google, Facebook, Microsoft, and more.
At Digital Funda, we take pride in our seasoned team's extensive knowledge and hands-on experience. We're not just about delivering services; we're about delivering results. Whether it's navigating the intricacies of Google Ads, mastering the art of Facebook campaigns, or optimizing with Microsoft Advertising, we know the digital terrain inside out.
What sets us apart is not only our proficiency but our commitment to affordability. We believe in making high-quality digital marketing accessible to businesses of all sizes. Our competitive pricing ensures that you get the best bang for your buck without compromising on excellence.
Choose Digital Funda for a decade-strong legacy of expertise, dedication, and results. Let's amplify your online presence, drive conversions, and chart a course for digital success together.